Via Scoop.it - Public Relations & PR 2.0 Insight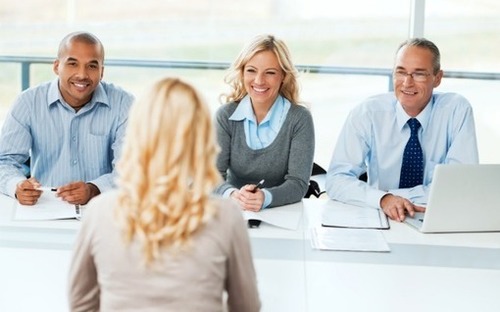 Quick Pitch: Intern Sushi is a new way to find, apply for and manage internships in industries that are hard to break into.
Genius Idea: Providing a multimedia platform for interns and companies to present themselves through one-minute videos and digital profiles.
If you're applying for an internship, the last thing you want is for your résumé to get stuck in a pile of hundreds, or even thousands, of other résumés. Intern Sushi lets you show employers why they should hire you instead of tell them….
Via mashable.com